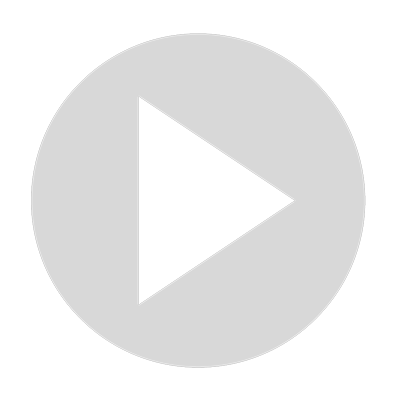 How to Fix Your Dog's Obsessions: Teach Your Dog Calm Focus
Visit Channel:
Professional dog trainer Kayla Fratt demonstrates how to teach your dog to calmly focus on you around intense distractions. Her border collie is obsessed with water and she shows in real-time how she teaches him to pay attention to HER instead of the ocean. You can use this technique with anything that your dog fixates on.

Steps:
1) Start at a distance where your dog notices the object of obsession, but isn't fully captivated yet.
2) Stop and wait with your dog on a leash. Don't pull or say anything.
3) When your dog glances up at you, click and give a treat.
4) Repeat until your dog is offering sustained eye contact. 
5) Then start cueing your dog to do small behaviors, like "sit" or "down."
6) If your dog can comply, go a bit closer to the object of obsession.
7) Repeat.
8) If at any point your dog stops being able to focus on you and on training, back up and try again OR end the training session and try again later.
Show More
Show Less