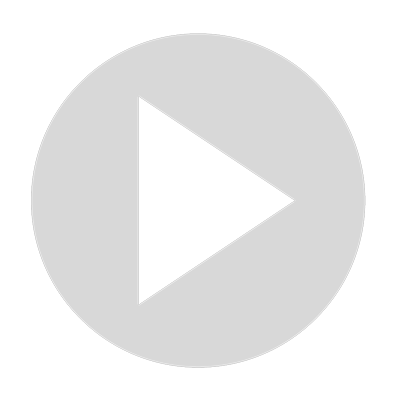 Collies Without Borders: From Kenya to the Arctic Ocean
Visit Channel:
We have some exciting news! I'm hitting the road again with Barley, Niffler, and Saga the van. Right after I get back from Kenya we're heading to Canada for a 6-8 week long road trip. Squeee! Join us!

Kayla, (me) Barley (black and white border collie), and Niffler (blue merle border collie) are driving the Pan-American Highway in Saga the Sprinter Van. The Pan-American Highway stretches from the Arctic Ocean to Patagonia; we took a slightly different route by going to Tuktoyaktuk instead of Prudhoe Bay. This different route allowed us to take the dogs all the way to the shores of the ocean. We spent the summer solstice near the Arctic Circle and area heading south to Patagonia starting in October or November 2022. 

Kayla works remotely as a dog behavior specialist at Journey Dog Training and runs the nonprofit K9 Conservationists. You can learn more about all of those projects at K9Conservationists.org and JourneyDogTraining.com.
Show More
Show Less